Looking for ChatGPT CSV or ChatGPT Excel?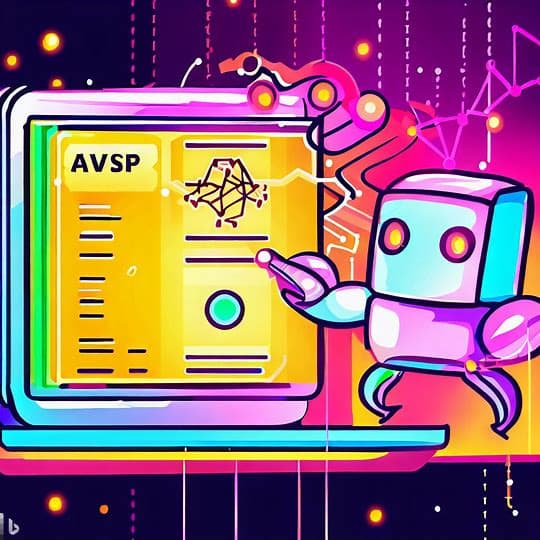 We're glad you're here. Only AskCSV allows you to ask and answer questions with chatgpt in your data files.
Introduction
GPT is a great way to understand data. However, it can be difficult to analyse your data in ChatGPT. Using AskCSV.com will help you to see how to analyse your data safely. If you want to, this article will show you how!
ChatGPT
ChatGPT is a good choice if you're looking for a simple solution to get you started with data analysis. However, it does have some limitations:
ChatGPT lacks support for large datasets and advanced features such as SQL queries and machine learning models. If your organisation requires advanced analytics tools, consider using another tool such as H2O or RStudio instead of ChatGPT.
How to analyse CSV/EXCEL with ChatGPT
Simply use askcsv.com
Your data is only loaded into the browser, so it's safe and secure. With AskCSV you can analyse your data in a conversation, just like asking a friend.
Bottom line
If you are looking for the best ChatGPT CSV or ChatGPT Excel, we have what you need. This article will show you how easy it is to find a good provider of these services and get the job done without any problems.
---